"
The Creeps
got our start in fall of 1999, after the 3 of us met at Carleton University. The first year of our band was mostly trying to figure out how to play our instruments, which we did poorly, at best. It was also during these early years of the band, that we formed many new friends in the Ottawa music scene. Enter Nick Smyth (Guitarist and singer of
The Dreadnoughts
).
I knew Nick from around campus, and specifically from some classes we shared. One particular class, was a 1st year conversational French class. In this class, we chose to pair up for several in-class assignments, which were always some kind of French conversation exercise. In one particular exercise, we concocted some kind of half-baked variety show, with the most basic of jokes in French that we could muster. The grand finale of said performance ended with us (for no reason at all), smashing each other in the face with cream pies we had prepared before class.
It was during our study sessions for these classes, that our interest in music, and our newly formed bands became a topic of conversation.
I don't really recall how our first show came to be, but it was booked at the Oasis Cafeteria at Carleton University. When I say cafeteria, I mean it in the very literal sense. It was a late night spot where drunks and burnouts could get pizza, french fries, and coffee. It was Nick who organized and asked us to play that show. We played with Nick's band at the time, which I believe was an early precursor to his eventual Celtic-punk band Siobhan.
We shared the 'stage' with them at the Oasis (the stage was a corner of the cafeteria that had wall socket to plug in the amps). I remember the show pretty well, considering it was 15+ years ago. Both bands play to the kind of crowd you'd expect when a punk show is forced upon completely unwilling participants...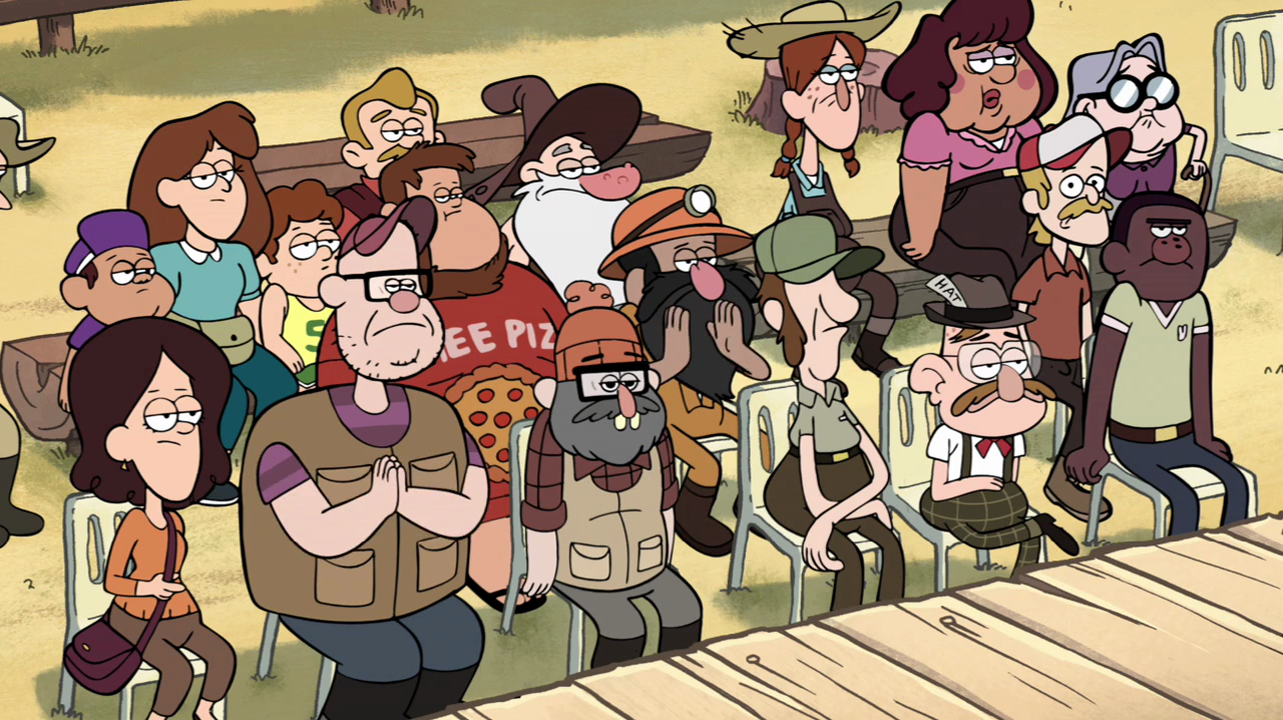 They were either drunk, baked, or actually trying to study and get a bite to eat. If I had to describe our first show as a band in one word, it would probably be "terrible".
In the years following our first show with Nick, we played a number of shows with Siobhan. Our two bands, musically were at pretty opposite ends of the punk spectrum, but the energy of the music, and the booze consumption were a common ground that we shared.
Siobhan, locally, became pretty legendary for their raucous live show (one show we played with them, Nick played a good chunk of the set suspended upside down in a harness). In the matter of a few years, they went from playing the same dives we did, to having residencies at local bars, and then playing and selling out some the largest venues in Ottawa.
I also can't forget the time that I filled in on drums for Siobhan. They had been asked to play the Toronto Beer Festival (probably in 2003 or 2004, I think). They were in between drummers at the time, so Nick asked me to fill in. I think we managed one rehearsal as a band before the gig, but I had spent countless hours playing along to their set in my basement to prepare.
Even at the time, I knew it was a pretty sweet gig, I was used to playing shit holes and sleeping on floors, and it blew me away that Siobhan was getting put up in hotels, and getting paid much more than we ever had to play the festival. I don't think I fucked up too much, but I do remember Nick yelling at me to play faster every couple songs.
Nick eventually left Ottawa to further his education out West, in Vancouver. It was during his time out there that he formed The Dreadnoughts (which is heavier/faster/more distorted version of Siobhan) with a new group of guys. It's no surprise that The Dreadnoughts have had similar success to Siobhan. Nick's got way about finding great musicians to compliment his songs.
The Dreadnoughts have been a little inactive in the last couple years, as Nick has made another move to the eastern U.S, but they're going to be hitting the "Jardin des Bieres"stage at Pouzza this year (Saturday May 21st at 6pm).
We're looking forward to some beers (and hopefully no gin shots) with Nick and the gang in a couple weeks."
-- Jordy from The Creeps
The Creeps play on Sunday at 12:00am @ Katacombes.
The Dreadnoughts play on Saturday at 6:00pm @ Jardin des Bieres.