THE LIFE OF A PIRATE' EP OUT NOW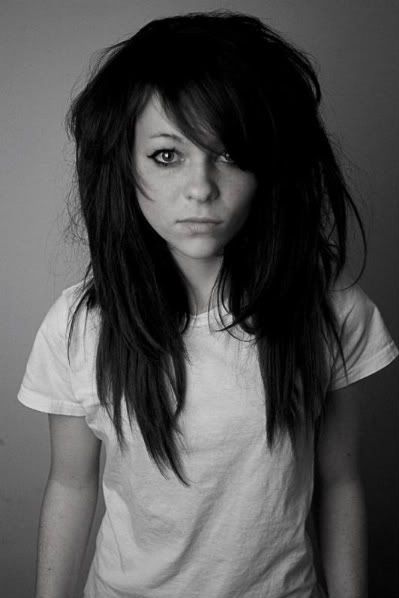 20-year old Oklahoma City singer-songwriter
Cady Groves
is on the fast track to living out her dreams. Influenced by artists she likes to say "drip with truth," Cady describes her music as: "If Miranda Lambert, Paramore, Dixie Chicks, and Taylor Swift all had a less talented baby - that would be me." Raised on country music and "whatever was on the radio," Cady admits her favorite record growing up was Alanis Morissette's Jagged Little Pill although now she listens to musicians like Joanna Newsom, William Fitzsimmons, and Glen Hansard.
Her songs on the recently released The Life of a Pirate EP helped her overcome a bout with depression and her message, if any, is you are not alone. As Cady explains,
"Writing has always been a constant escape for me. A lot of horrible things have happened in my life, and without the ability to write my feelings down and communicate them with a melody; they essentially would have blown up inside of me, for all I know. I've made a lot of mistakes, and have experienced a lot of hurt. But the one thing I feel like you can do with pain, is make it your art. If you can turn it into something you can sing along to, the healing will come through that. To imagine one of my songs could change or help someone, or make them feel like someone understands them, makes this all just that much more amazing. It's not about me being a role model, and never will be. I'm part of the crowd. I just want to speak for the whole. We're in this together."
Having already toured with the likes of Never Shout Never, The Ready Set and Carter Hulsey, Cady is eager to head out on the road as part of this summer's Bamboozle Roadshow (
www.thebamboozleroadshow.com
) where she will be playing alongside
All Time Low, Boys Like Girls, LMFAO, Third Eye Blind, Hanson and many more.
For more info on Cady Groves please see
www.myspace.com/cadygroves
.
To purchase The Life of a Pirate:
http://www.districtlines.com/Cady-Groves
Or
http://itunes.apple.com/us/album/the-life-of-a-pirate/id354787818
.