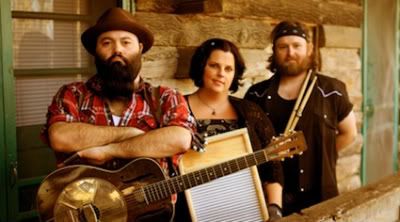 The Reverend Peyton s Big Damn Band
are set to release their new album The Wages on May 25th via SideOneDummy Records. The Big Damn Bands unique combination of authenticity and originality is evident throughout The Wages, driven by the trio s big damn vocals and melodies, gutbucket guitar playing, and foot-stomping rhythms, all in service of songs that are honest and moving, devoid of irony or artifice. The Wages is a must hear.
Click here to listen to 2 new songs!