FEATURING GIRLS/GUYS SWIMWEAR, NEW TEES, 6 TANKS FOR GUYS AND GIRLS, BAGS, SANDALS AND COLLABORATION TEE WITH PETA2!!!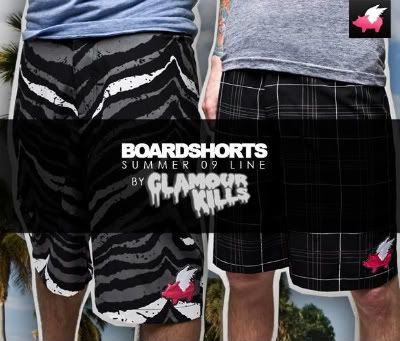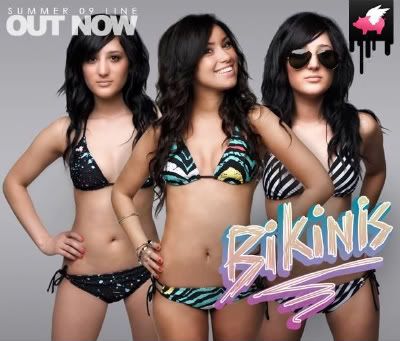 Summer has arrived, so there's no time like the present to head over to www.glamourkills.com to stock up on their brand new summer gear, including bikinis, boardshorts, tanks, sandals, bags and loads of new tees, including a collaboration with PETA2.
Check out the story behind Glamour Kills:
http://www.glamourkills.com/the_story
.
www.glamourkills.com
http://www.myspace.com/glamourkillsclothing
http://glamourkillsclothing.buzznet.com/user/
http://www.facebook.com/pages/Glamour-Kills-Clothing/27493121661
http://www.youtube.com/user/GlamourKillsClothing
http://twitter.com/markygk
http://www.flickr.com/photos/31684020@N07/
http://www.vimeo.com/user992311
Glamour Kills: Where Music & Fashion Collide.
www.glamourkills.com
.