Karate High School has unveiled another new song off their forthcoming Eyeball Records debut full-length, Invaders. Check out "Punk Rock Uniform" at
http://www.myspace.com/karatehighschool.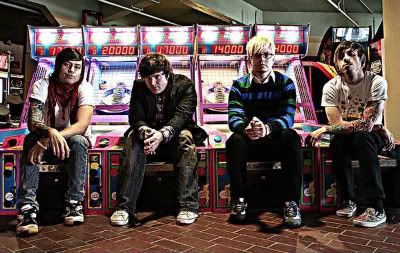 Karate High School's Invaders hit stores May 19th. The band was also just added to the lineup for the Rockin Roots Fest at Stramler Park in Bakersfield, CA on June 7th, where they will play alongside Taking Back Sunday, Saosin, Anberlin and many more.