Dirty Pretty Things are parting ways after three years and two albums. The split happened earlier today and is amicable. The line-up included Libertines alums Gary Powell on drums, and Carl Barât and Anthony Rossomando sharing guitar and vocal duties. (Rossomando toured with The Libs briefly when Pete Doherty was quietly excused, but refused to go quietly into the night.) They were rounded out by the sometime-mustached Didz Hammond on bass.
Their second record, 2008's Romance At Short Notice was reviewed here by yours truly. Not a shameful record, but not the note they could have gone out on. What you want is 2005's Waterloo To Anywhere. This is he record DPT will be remembered for. By the time you reach "Last Of The Small Town Playboys," you'll be in deep grieving, too.
Thanks for the knees-up, lads.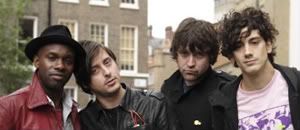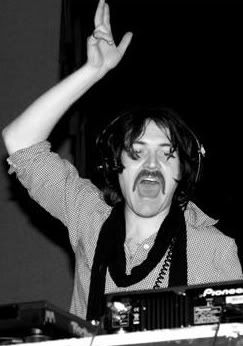 Lindsey Cull.